ABOUT US
The world class uShaka Marine World, situated in Durban, South Africa, opened its turnstiles to the general public on April 30th 2004. uShaka has fast positioned itself as a key attraction on Durban's Golden Mile, offering a world of entertainment, excitement, fun and uniqueness. Entertainment is non-stop, extending from the daytime operations of Sea World, Wet 'n Wild, and uShaka Beach, to the night time festivities of the Village Walk.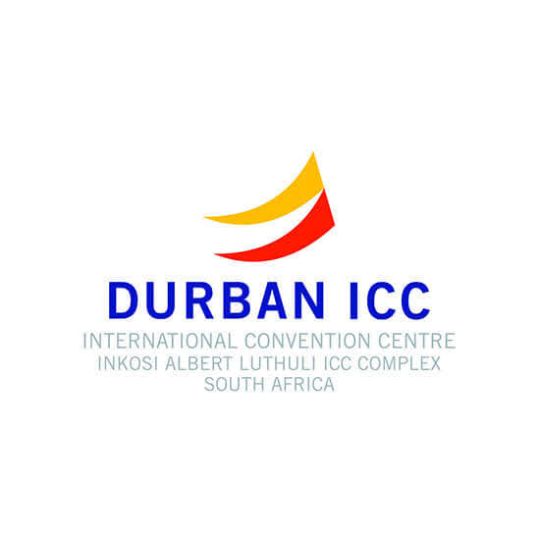 DURBAN ICC
The Durban ICC has played a pioneering role in attracting international events to Durban since its inception. The complex is composed of an arena, hotel, convention and exhibition centre.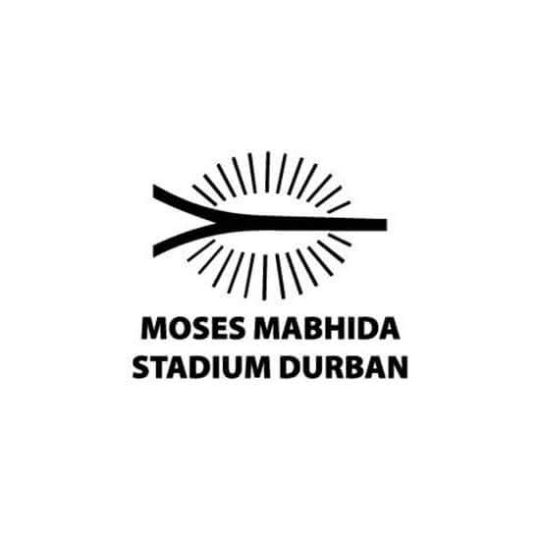 MOSES MABHIDA STADIUM
The Moses Mabhida Stadium is a multi-use stadium built for the 2010 Soccer World Cup and has since become a venue for several events, like bungee jumping, concerts, cricket, football, golf practice, motorsports and rugby union.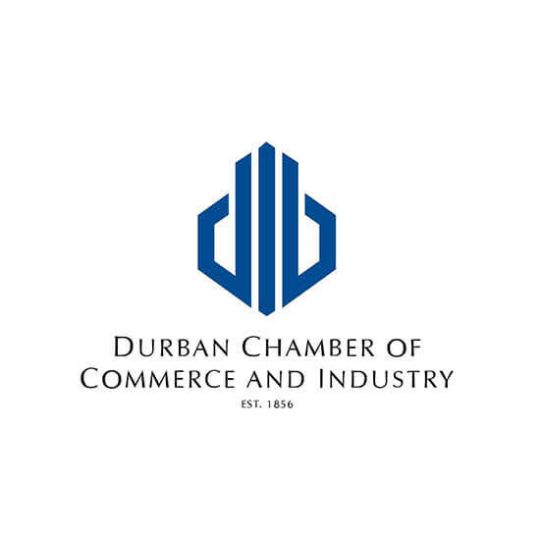 DURBAN CHAMBER
The Durban Chamber contributes towards creating a conducive economic and business environment within eThekwini and beyond as well as providing services specifically relevant to small and large business in the region.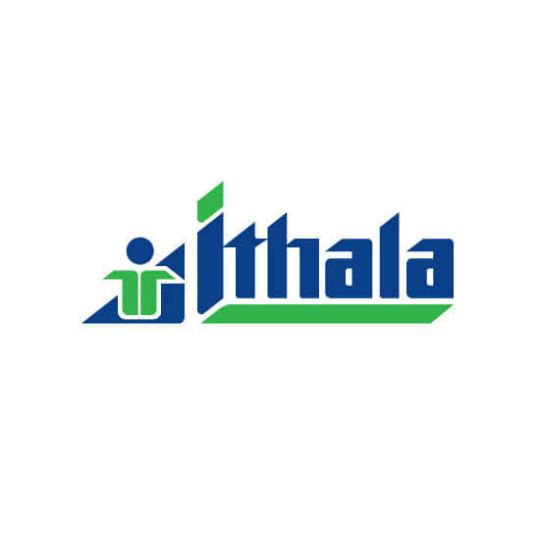 ITHALA
Ithala is one of KwaZulu-Natal's primary drivers of economic development and a strategic enabler of support for, in particular, this province's historically disadvantaged communities.