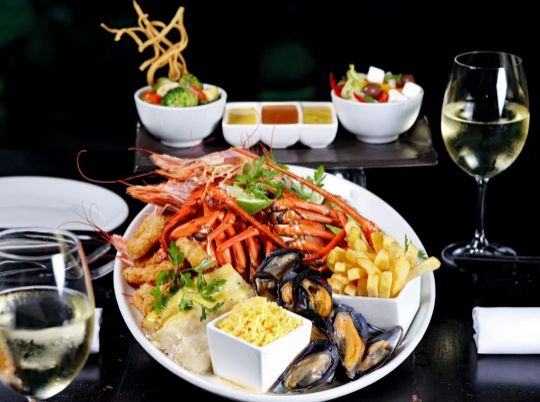 Skip the normal and grab the magicAL at Cargo Hold this Valentine's
Enjoy an intimate night out on the town and Woo your Boo at Cargo Hold on the Promenade with a romantic dinner this Valentine's Day.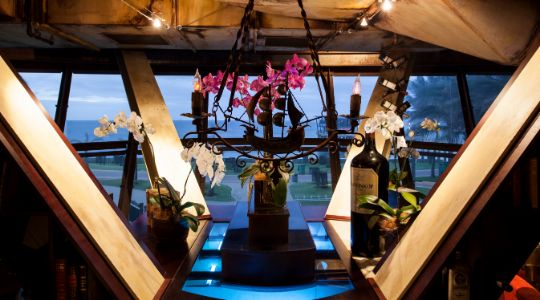 local is lekker at cargo hold
Explore a unique South African offering this September at Cargo Hold during Heritage month; a time to celebrate our rich cultural diversity.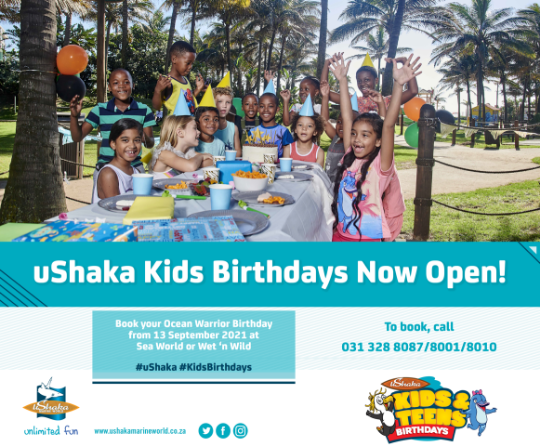 Celebrate with uShaka action-packed birthdays
Looking for a fun and memorable venue to host a birthday party?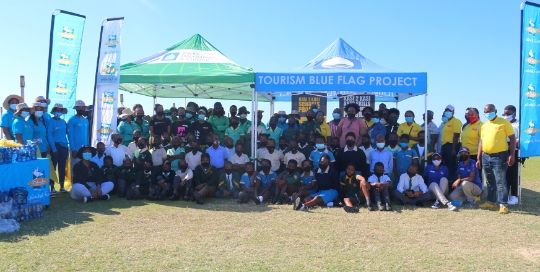 USHAKA BEACH CLEAN UP INITIATIVE
In partnership with SAAMBR, Kasi 2 Kasi, Parks and Recreation and Tourism Blue Flag-WESSA launched a beach clean-up campaign on 12 May 2021. The campaign seeked to assist and participate in the general upkeep and cleanliness of the surrounding beaches, and educate local schools on...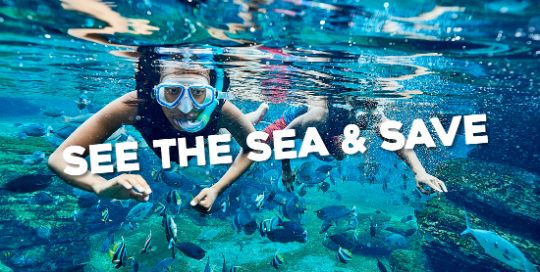 SNORKEL FOR ONLY R70
Fancy a snorkel without having to head off to an exotic island?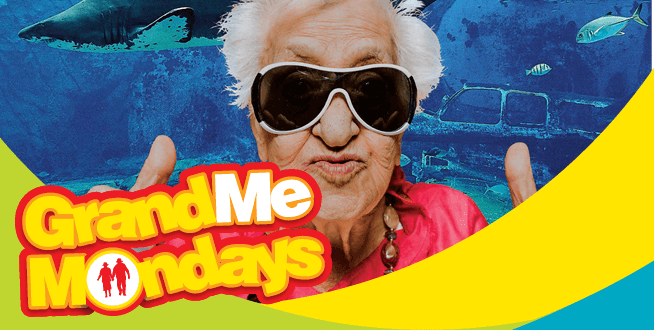 GRAND ME MONDAYS
Senior Special at uShaka Sea World Bring granny and gramps to enjoy a day at the home of Unlimited Fun! They will be in awe of the 10,000 beautiful sea creatures in our famous shipwreck aquarium and be amazed by our Dolphin, Seal and Penguin viewings. After...