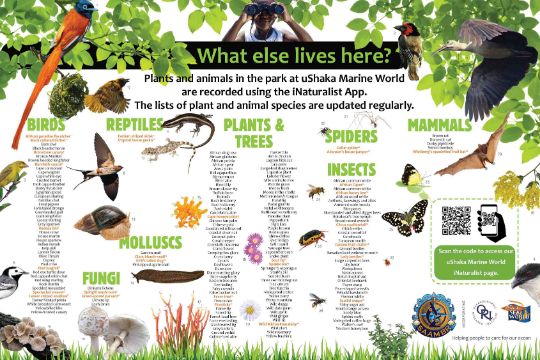 SAAMBR'S COMMITMENT TO CONSERVATION EXTENDS BEYOND THE MARINE ENVIRONMENT
As the recognised "green lungs" of central Durban, uShaka Marine World is an oasis for a variety of plants and animals. Some of the species recorded are permanent residents and others merely drop in from time to time.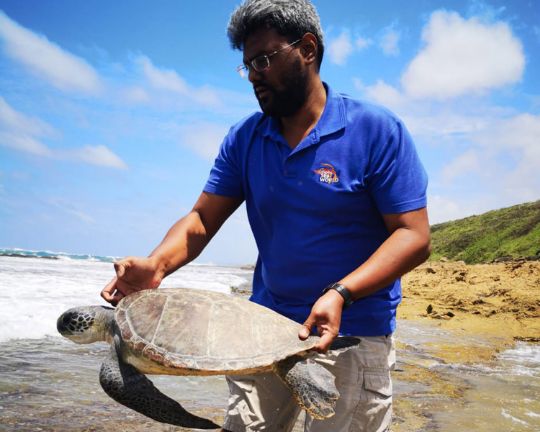 BACK TO THE SEA – SAAMBR RELEASES TWO GREEN TURTLES
Earlier this morning after spending nearly five months in specialised care, uShaka Sea World reintroduced two subadult green turtles to the ocean. Mission Rocks, which is situated within the iSimangaliso Wetland Park was chosen as the ideal release site as it falls within a Marine Protected Area.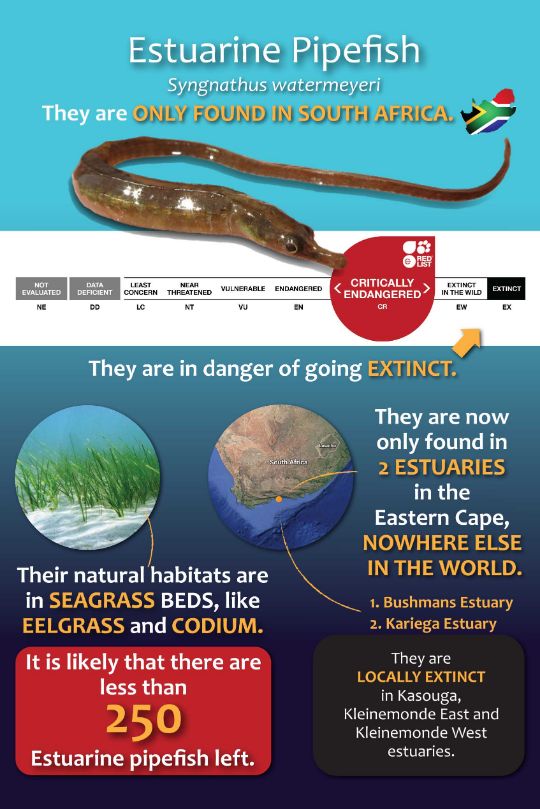 ESTUARINE PIPEFISH ON DISPLAY AT USHAKA SEA WORLD
SAAMBR is excited to be collaborating with colleagues from Rhodes University, SAIAB and the University of Johannesburg on a critical project on estuarine pipefish. What is an estuarine pipefish you may ask. Pipefish belong to the family Sygnathidae and are related to the far more charismatic seahorse.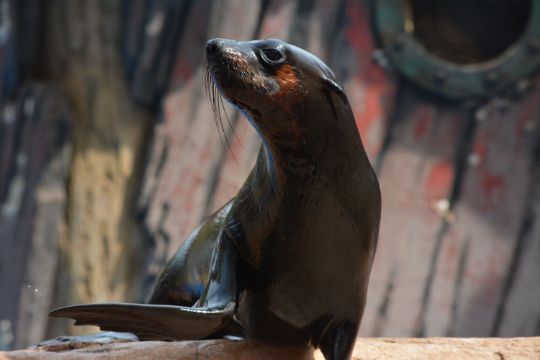 SIMBA UPDATE
We last reported on our youngest seal Simba, just before he was about to meet the resident seals in the uShaka Sea World seal colony.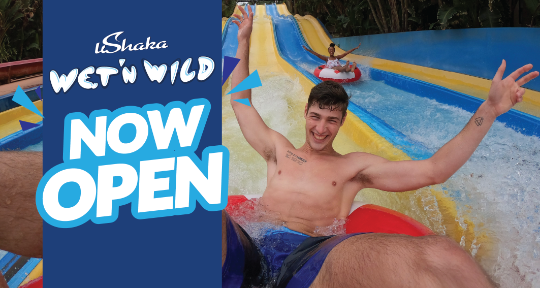 USHAKA WET 'N WILD ADJUSTS CAPACITY
Get ready to splish, splash & slide around for some Unlimited Fun with your family!...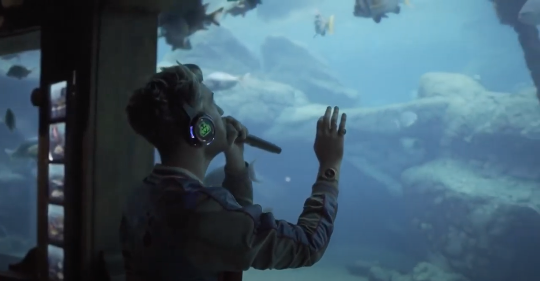 KYLE DEUTSCH LIVE AT USHAKA MARINE WORLD
Durban's favourite artist, Kyle Deutsch performs Live at uShaka Marine World with his squad. This audiovisual performance was done straight from our Shipwreck Aquarium with our magical marine life dancing along to the rhythm of the beat....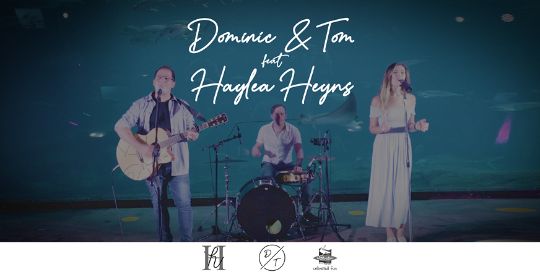 MUSIC VIDEO IN SHIPWRECK AQUARIUM
South African music duo Dominic & Tom featuring the magnificent Haylea Heyns perform one of the all-time greatest love songs, live from the Open Ocean Exhibit in our Shipwreck Aquarium. ...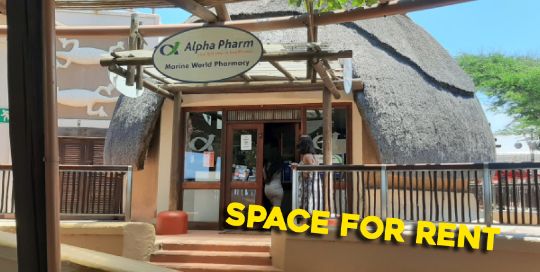 SPACE FOR RENT AT USHAKA VILLAGE WALK
A long-standing tenant in the uShaka Village Walk, Marine World Pharmacy, vacated at the end of January 2021 and we are looking for a new Pharmacy to call uShaka Village Walk their home....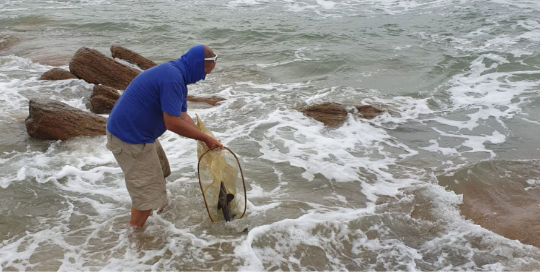 USHAKA ENSURES FOUR HOUNDSHARKS HEAD BACK HOME
On the morning of 20 Janary 2021, we released four juvenile smooth houndsharks into the sea on the lower south coast.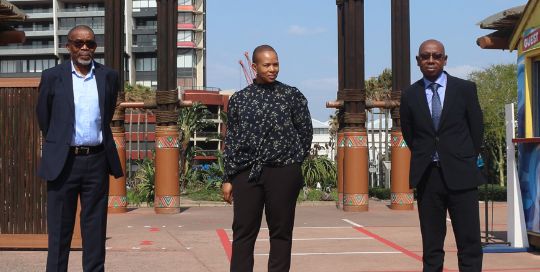 USHAKA MARINE WORLD ANNOUNCES APPOINTMENT OF NEW CEO
We are delighted to announce the appointment of Mr Ndabezitha 'Ndabo' Khoza as uShaka Marine World's new Chief Executive Officer; he succeeds Mrs Stella Khumalo who stepped down in June 2020.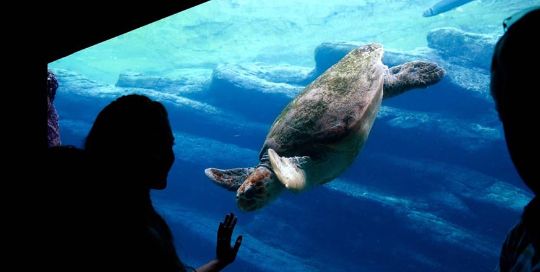 WORLD TURTLE DAY 2020
Saturday 23 May 2020 was World Turtle Day & to shell-ebrate we introduced you to our turtle-ly amazing uShaka Sea World Turtles!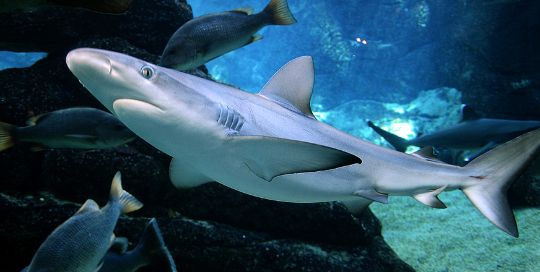 LOCKDOWN ANIMAL CARE
During the National Lockdown, the animals at uShaka Sea World continue to enjoy the same high levels of care that we give them during normal times and all of our critical systems have continued to operate.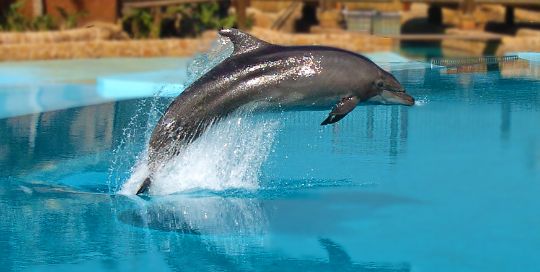 GAMBIT THE LEGEND
We are mourning the passing of one of our greatest icons – Gambit the Bottlenose Dolphin.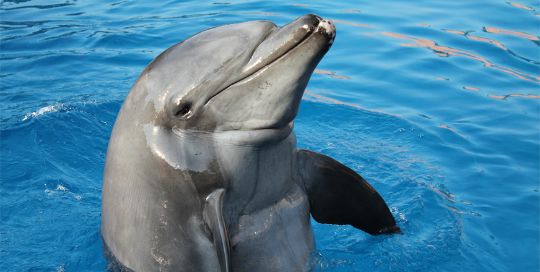 FAREWELL GAMBIT!
Today (April 20, 2020) both the uShaka and SAAMBR team is mourning the death of Gambit, our beloved bottlenose dolphin who passed away this afternoon.