KIDS BIRTHDAY PARTIES
Treat your child to a fun-filled birthday party at uShaka Marine World, and we'll treat the birthday guppy to a Platinum Pass on us! T&C's apply. We have 3 fantastic party packages to choose from. For more info, please contact bookings on
031 328 8010 / 8001 / 8087 or bookings@ushakamarineworld.co.za
The birthdays department will be closing from the 13th of December 2021 till the 09th of January 2022 due to park peak season.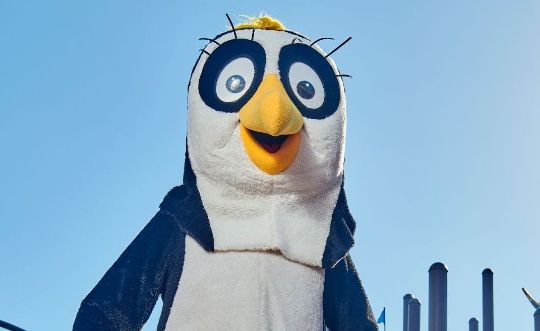 PHILA'S UNDERWATER ADVENTURE
Discover the nooks and crannies of an unknown world up-close and personal. 
Includes: 

30 Minutes Snorkel (free snorkel for the birthday child only) 
Allocated party area 
Party coordinator 
Face painting for the kids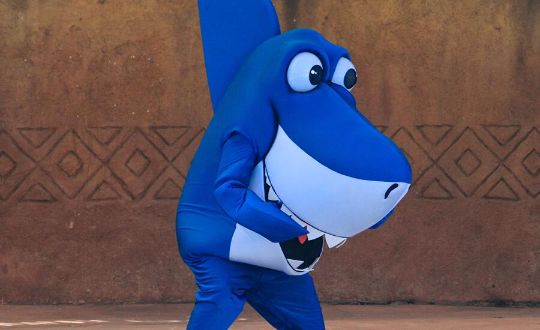 RAGGY'S GET WET
Hit the slides and make a splash with this Wet 'n Wild Birthday party! 
Includes: 

Entrance into Wet 'n Wild
Allocated party area
Party coordinator
Face painting for the kids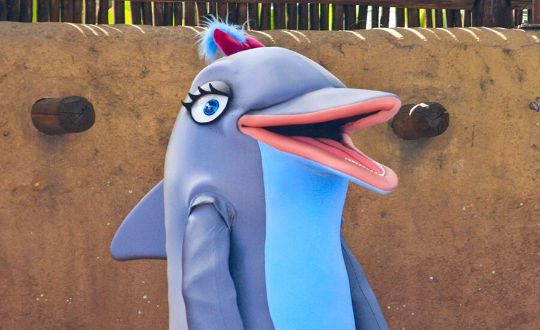 DELIA'S SUPER SPLASH
Explore the wide wonders of the UNDERWATER world with this Sea World Birthday Party!
Includes:
Entrance into Sea World
Allocated party area
Party coordinator
Dolphin show, seal show and penguin presentation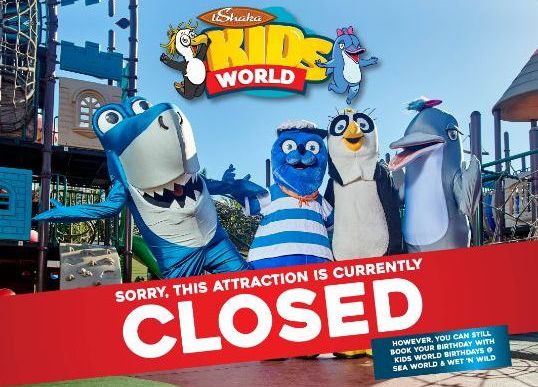 SIVA'S SUPER STAR
With 101 Gazilion things to do at this Kids World Birthday Party, its unbelievably, its unlimited fun!
Includes:
Entrance into Kids World
Party Coordinator
Brightly coloured balloons
Plus, Africa's largest jungle gym!

NOT AVAILABLE UNTIL FURTHER NOTICE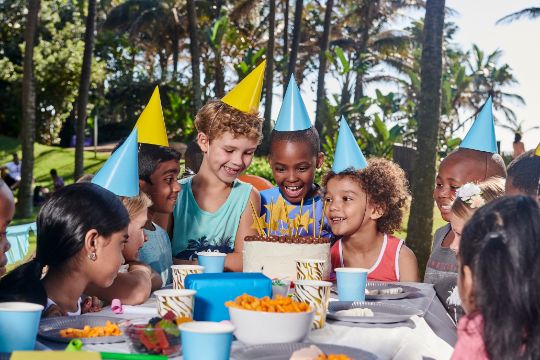 FREE USHAKA BIRTHDAY PARTY INVITATIONS
Click here to download your very own uShaka birthday party invitations to print and give to all your friends.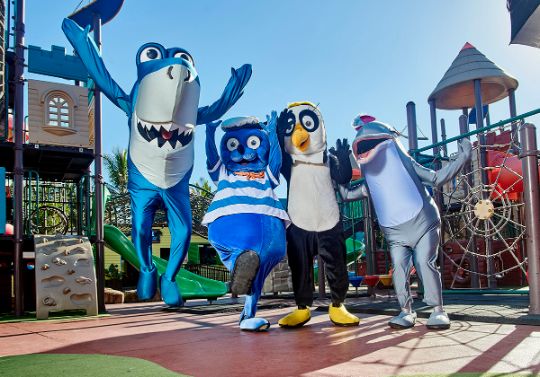 HIRE OUR OCEAN WARRIORS
If you are having a birthday party or event & want the uShaka Ocean Warriors to make an appearance, show off their iconic dance moves or share their message on protecting our oceans, you can now hire them!
NOT AVAILABLE UNTIL FURTHER NOTICE