SEA WORLD
At uShaka Sea World, it really is an adventure, with dolphin shows, seal viewings, penguin presentations, and so much more!
Prices are subject to change without prior notice.

LIKE US / FOLLOW US / BECOME A FAN

A SNEAK PEAK OF USHAKA AQUARIUM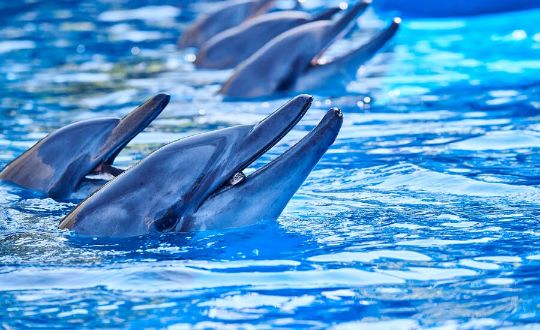 DOLPHIN SHOW
Sea World boasts an impressive Dolphin Stadium, seating over 1 200 spectators, who are thrilled and delighted with  dolphin show presentations each day. Separate interactive pools, known as the Dolphin Lagoon, allow up close and personal encounters with these amazing creatures. Alongside the Dolphin Stadium, is the Seal Stadium, host of fun-filled seal shows, as well as the Penguin Rookery, home to over 63 African Penguins. Read about our 10 dashing dolphins.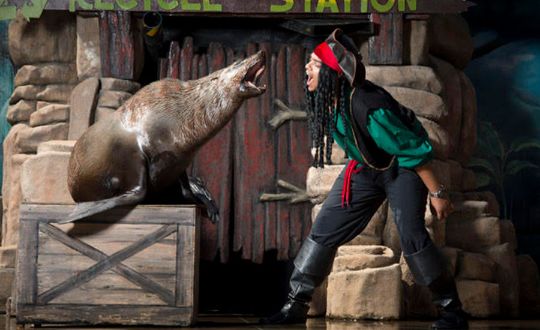 SEAL SHOWS
Sea World is also home to the lions of the sea! You can catch an endearing show of your favourite seals sliding in and out of the pool while taking a few tumble-turns along the way. Join us daily at the Seal Stadium to catch this wonderful show!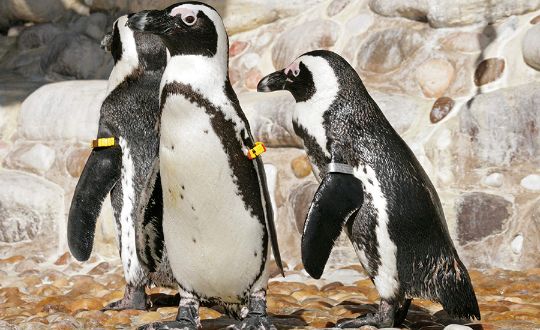 PENGUIN PRESENTATIONS
Don't forget to catch our cute & cuddly Penguins all suited up and ready to go, at the Penguin Presentation. Find over 63 African Penguins daily in the Penguin Rookery and watch as they gobble up their meal and glide through the water.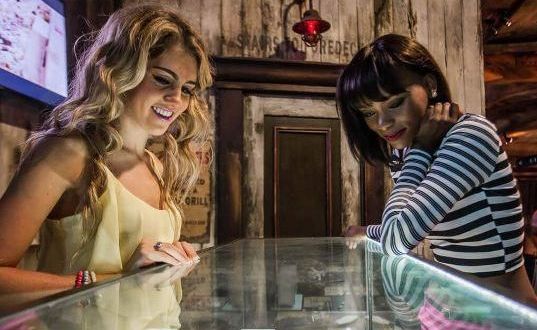 THE WORLD BELOW
Featuring the largest aquarium in the southern hemisphere, with underground viewing galleries, extending 500 meters through a series of four superbly designed old ship wrecks, the uShaka aquarium is breathtaking. Each and every display was designed to represent not only the natural habitat of the sea creatures, but to depict a story that ties in with the Phantom Ship theme.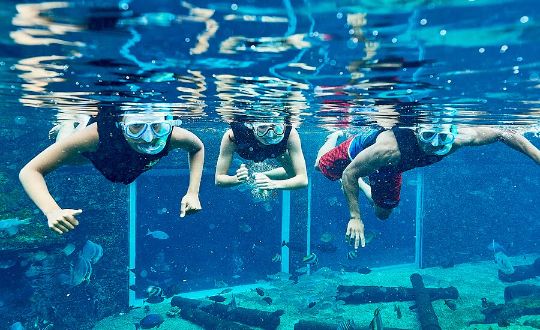 SEA ANIMAL ENCOUNTERS ISLAND
Incorporated into the Sea World complex, are eight Sea Animal Encounters!
Take part in Meet a Dolphin, Snorkel Lagoon, Ocean Walker, Xpanda Shark Dive, Fish Feed, Ray Feed and the Back of House Tour.
Experience these exquisite sea creatures through these face-to-face encounters!
For more information, please call
(031) 328 8052.
Sea World has been identified as one of the ultimate places to experience in Durban.
Don't leave here before you've
seen the penguins!