WAHOOZ
The Coolest Lunch, Cocktail and Sundowners Venue on the Promenade!

Operating Times:
Mon & Tues : 8am – 3pm 
Wed to Fri : 8am – 5pm 
Sat to Sun : 8am – 6pm 

Screening first on entry
Contact us for bookings and queries : 031 328 8000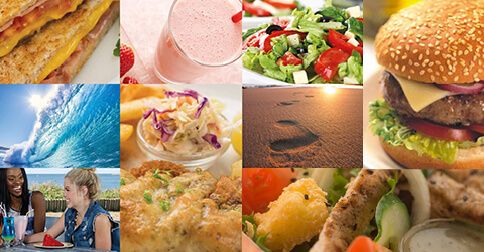 LUNCH
Delicious food, breathtaking views and a chilled atmosphere, what more could you ask for this summer? Chill with your friends and family while feasting on lunch and soaking up the summer vibes.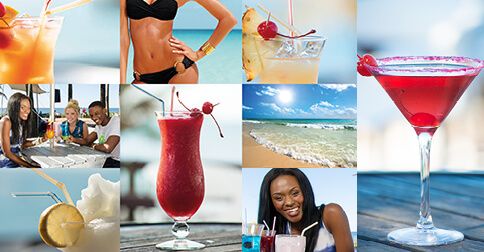 COCKTAILS
For the laid back folks who enjoy live music on Saturday and Sunday afternoons, this is a music venue complete with alfresco dining, a chilled cocktail selection and a great beach vibe. The perfect spot for sundowners, on Durban's Golden Mile.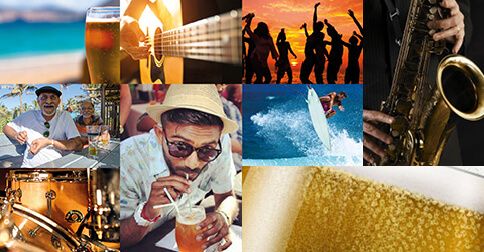 LIVE MUSIC
Currently all live music is cancelled until further notice.

Dress code:
It's all beach style!
Live Music on Saturdays & Sundays:
Live Music is back on! Check out our What's On page to see who is performing.
Capacity:
150 people at a given time
Please Note:
Wahooz Entertainment is subject to change, or cancellation, due to inclement weather or other unforeseen circumstances.
All Rights of Admission are Reserved.
For more information call uShaka Marine World on 031 328 8000