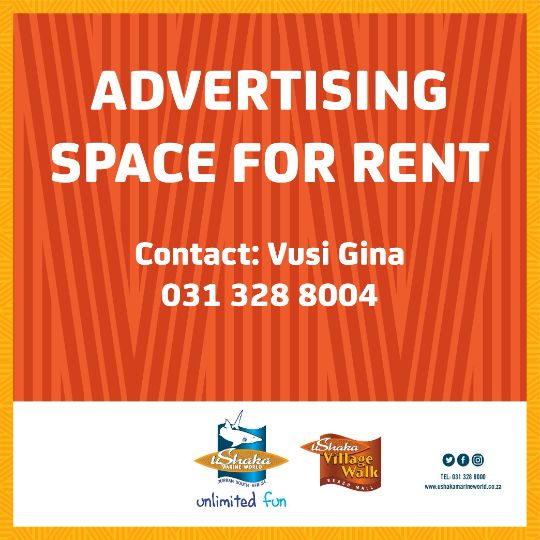 ADVERTISING SPACE
Lease of various advertising spaces at UMW
For advertising space at ushaka marine world kindly contact Vusi Gina. 031 328 8000
A contract will be drafted for each advertiser that enters into an advertising agreement with uShaka Marine World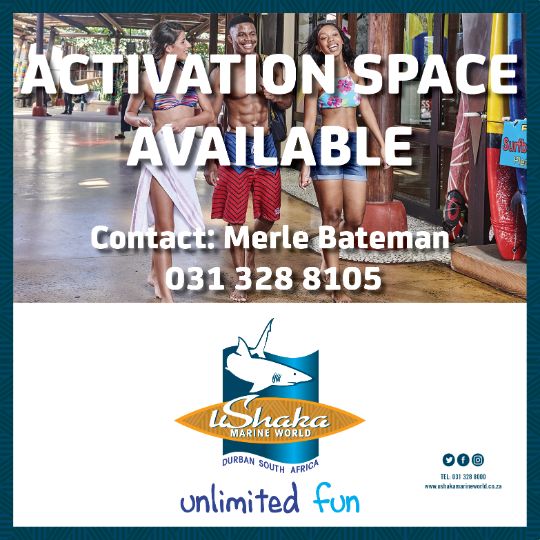 ACTIVATION SPACE TO RENT
Application in respect of activation space at Village Walk Mall

For activation space at ushaka marine world kindly contact Merle Bateman. 031 328 8000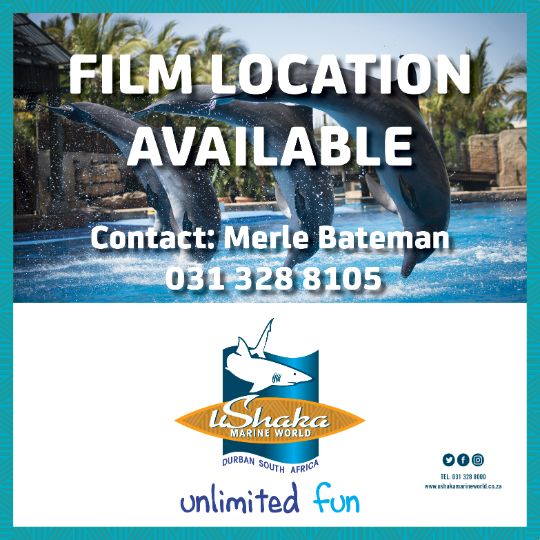 FILM SPACE SHOOT
Application in respect to various film locations at UMW

For film shoot at ushaka marine world please contact Merle Bateman. 031 328 8000


SPACE FOR RENT AT USHAKA VILLAGE WALK
A long-standing tenant in the uShaka Village Walk, Marine World Pharmacy, vacated at the end of January 2021 and we are looking for a new Pharmacy to call uShaka Village Walk their home.

Benefits about the Space:
– The shop size is 40 square meters
– The space has all the requirements in terms of permits as it is an approved space for a pharmacy
– Located directly opposite an entrance
– Would be the only Pharmacy in the area
– Accessible to all beachgoers
– Available for rent immediately

uShaka Village Walk is home to over 75 tenants with over 20 million annual footfall. It gets foot traffic from beachgoers, park visitors, and locals who live and work in the area.

uShaka Marine World is a tourist destination and welcomes locals and tourists daily.

Should you be interested in renting this space and/or require further information, please contact Ryan Crow by emailing mkt@ushakamarineworld.co.za with your contact details.