USHAKA BEACH
FREE: No entry fee!
uShaka Beach is gearing up for spring and summer with a variety of beach activities to make even the free zones at the park an experience to remember.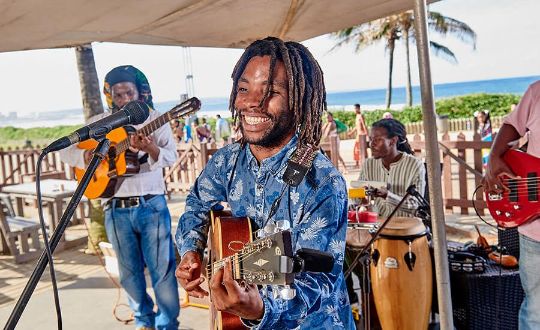 WAHOOZ
If you're looking for the prefect spot to enjoy a cocktail, soaking up the sun with sound of the waves crashing a short distance from you, or a place to have that family breakfast catch-up time, then look no further than Wahooz on the Promenade.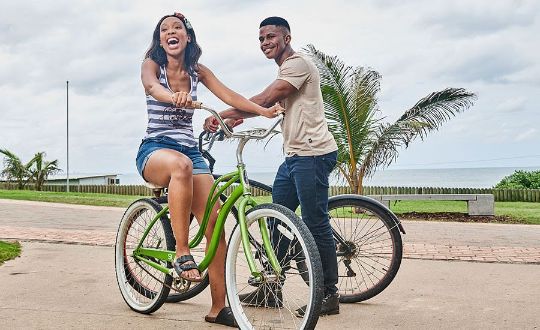 BIKE HIRE
Hire a bike and cycle along Durban's Golden Mile with the sun on your skin and a sea breeze to cool you.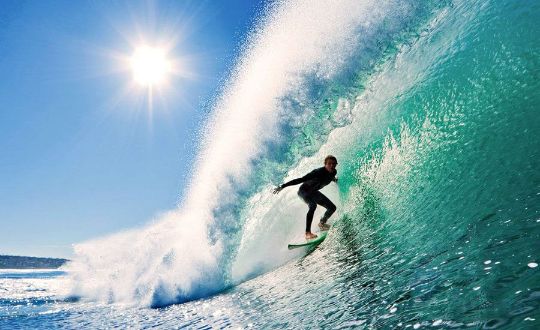 OCEAN VENTURES
Ocean Ventures brings fun to the ocean! We offer kayak tours, kayak lessons, kayak hire, surf lessons, kids birthday parties and SUP hire!
For more information contact Ocean Ventures on
031 332 9949
.
Alternately visit Ocean Ventures website:
www.oceanventures.co.za