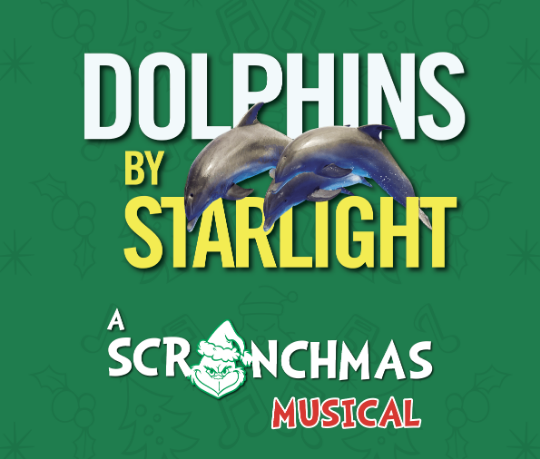 Dolphins By Starlight : A Schrinchmas Musical

Your festive season wish has been granted, uShaka Marine World will present yet another glorious 4 nights of the popular Dolphins by Starlight (DBS).

This year's theme; "A Schrinchmas Musical" highlights the importance of unity, togetherness and acceptance through exhilarating music and dance, coupled with the graceful and heart-warming aquatic aerobatics from our world-famous uShaka Sea World Dolphins. This year's theme was inspired by the social dynamics that as a country have faced over the year, which we journey towards overcoming through the spirit of togetherness.

No one should be alone on Christmas, so join the likes of Rowan Bartlett, Tory Du Plessis, Lasandra Majola, Sindi Mabika, Rory Booth and some brand new talent who will be gracing the DBS stage for the very first time, including some of uShaka Marine World's own staff, who will be part of the cast. Join us as we close off the year with a cosy exhibition of angelic performances, celebrating what Christmas really means and ushering in the 2021 Festive Season, most lovingly and entertainingly possible.

Limited seats will be available and those lucky few will be able to experience the live shows from 9 - 12 December 2021 for only R199pp. So bring your blankets and jackets as the Dolphin Stadium is an open-air venue and the Durban weather as we all know, has been unpredictable at times. Come enjoy this spectacle with us.

Dates : 9 - 12 December 2021

Venue : Dolphin Stadium

Gates open : 18:00

Show Starts : 19:00

Show Ends : 20:00

We have a limited number of seats available for this event, so book now at Computicket or purchase through uShaka Ticketing, to experience the Dolphins by Starlight Musical live.
Rory Booth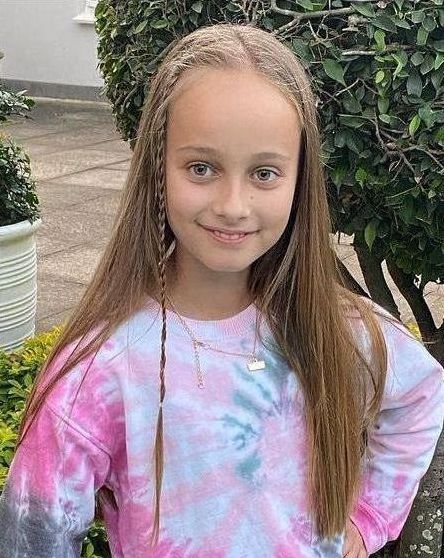 Grace Du Plessis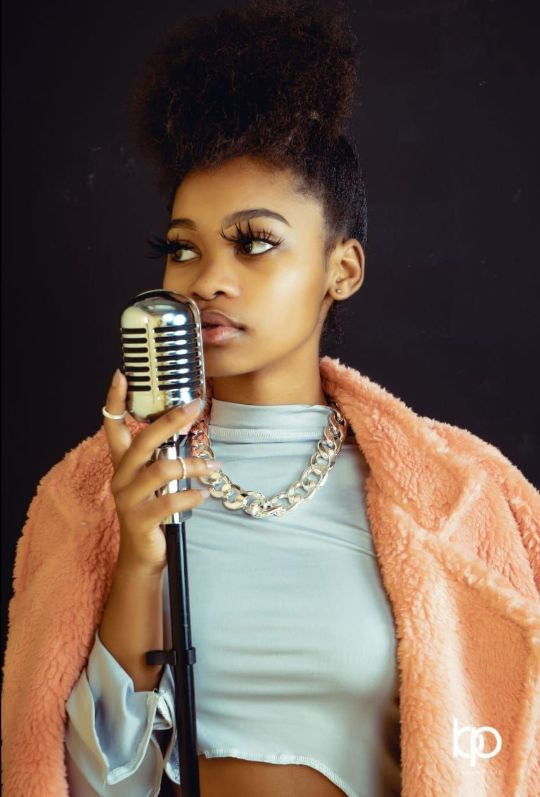 Lasandra Majola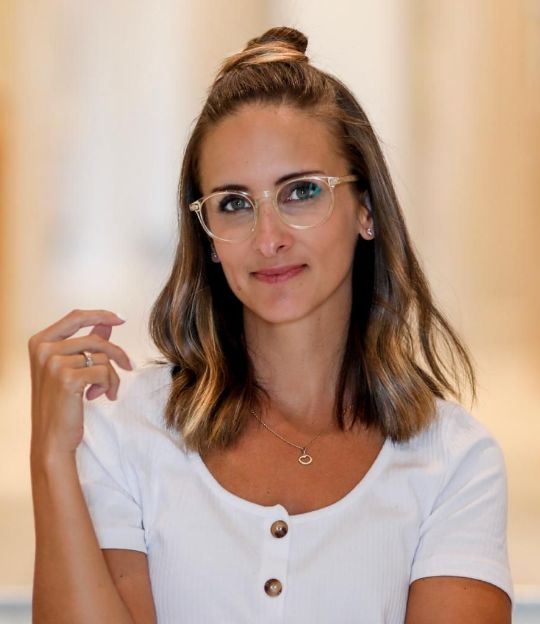 Tory Du Plessis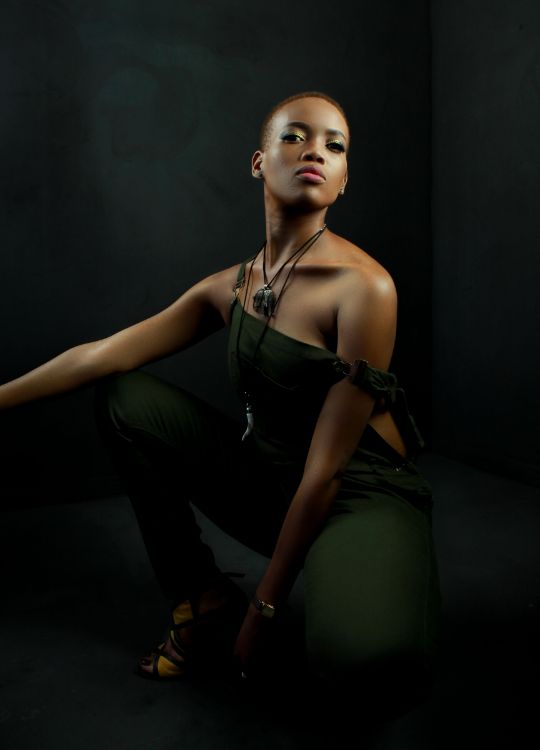 Sli Zondo
Njabulo Madwe