Functions
uShaka Marine World is home to a number of venues that can be customised to your function or event needs.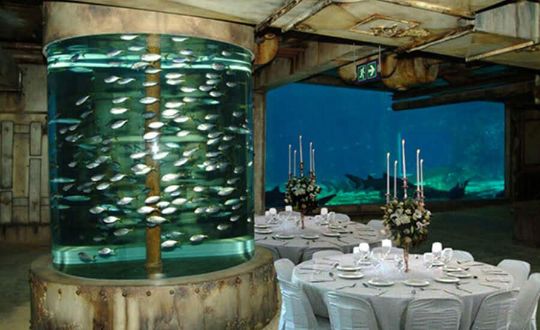 WEDDING VENUE
Live out your true love story! Ensure your wedding day is nothing short of perfect. Standing atop the Phantom Ship with the sun setting behind you as the sound of the ocean surrounds you. At uShaka Marine World, we want your wedding day to be beyond your dreams.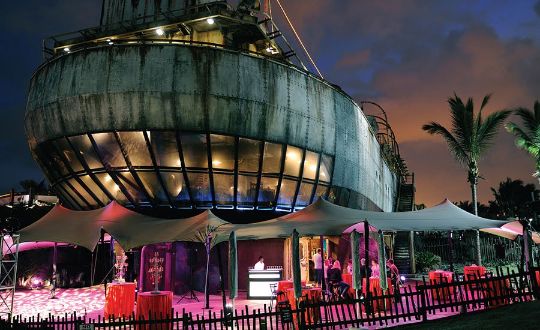 CORPORATE FUNCTION
Situated at the end of Durban's Golden Mile, uShaka Marine World provides a function venue that is unique and irresistibly charming. With our tailor-made menus to suit ones every need, we offer excellent catering and efficient friendly service within a breath taking setting. Whether it be a corporate cocktail or dinner function or a Corporate family fun day, relax and enjoy the perfect function here at uShaka Marine World.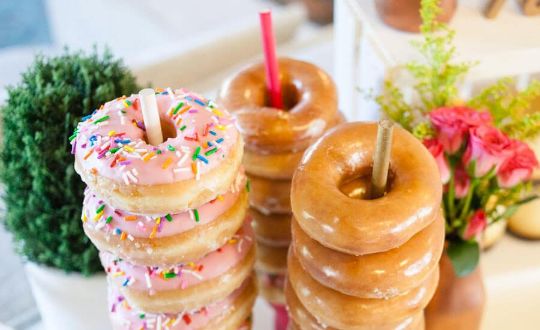 CATERING & SPECIAL EVENTS
Are you having an external function or special event? Boasting world-class chefs, uShaka Marine World will tailor-make a menu to suit your needs. With a host of catering options to chose from (including vegetarian and Halaal menu's), we'll make you the talk of the town!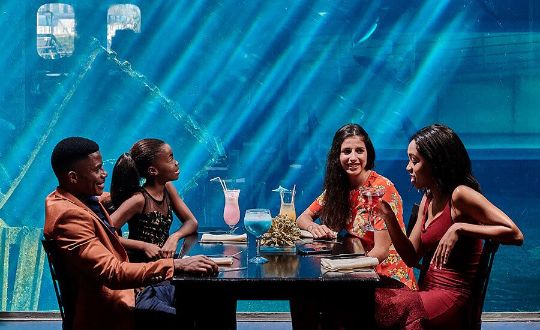 SOCIAL FUNCTIONS
A little party never hurt anybody! Why not celebrate in style at uShaka. Step out like a rockstar and ensure your party one to remember with the perfect setting.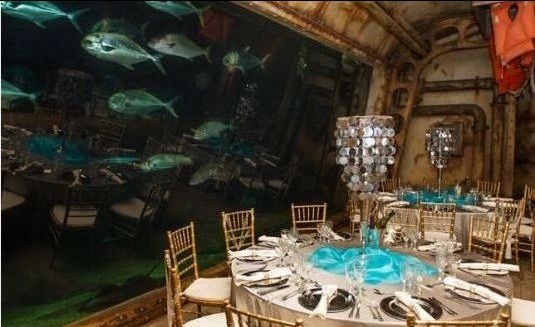 VENUES
With venues and catering available for 50 to 500 guests, there's no need to look any further than uShaka Marine World for any occasion.