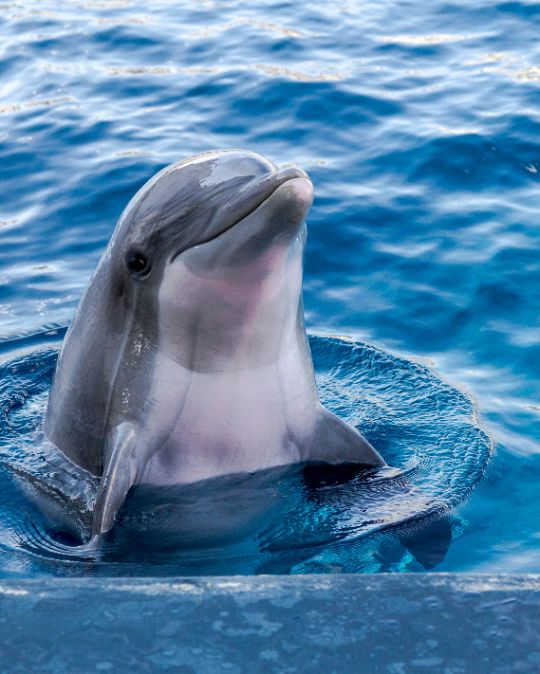 MEET A DOLPHIN
Meet a Dolphin is not available until further notice.

Please call us on (031) 328 8052.

Get up close and personal with one of the ocean's most incredible mammals. You will be able to meet, touch and feed a dolphin – a once in a lifetime experience.


For more information or to make a booking, please call (031) 328 8052.


Please click here to view the Meet a Dolphin terms and conditions.


PLEASE NOTE:
1. All bookings must be confirmed via telephone two days before the activity. If the booking is not confirmed two days before, it will be cancelled in favour of those on the waiting list. This is due to the increase in bookings that are not honoured on the day.

2. Meet a Dolphin is not available during peak season and the availability of the encounter is subject to change.